The Sun in Astrology
The Sun represents our ego, the self. How we outwardly operate in our life. Coupled with it's birth chart location, the natal moon sign, and other planetary positions, it can illuminate an individual's life purpose and path.

Sun Libra are born between September 23 to October 22—cusp dates may shift by a few days given the birth year.
Your Bottom Line Is Fairness
As a Libra, you are willing to bend on almost any topic for almost anyone, unless there is an injustice being done. Unfairness is where you draw the line every time.
While others may see you mostly as somewhat of a pushover, or easily influenced, if there is some "wrong-doing" occurring around you, they will undoubtedly see a much different side of your personality—this is where Libra's courage and strength can shine and dominate. You cannot stand to see weaker or less fortunate individuals (or animals) being mistreated.
Your heart is big, and your force is greater when defending those in need. You are not satisfied until everyone and everything is back in proper balance and harmony. Because of this, you can find yourself quickly taking on the troubles of those around you until the matter is resolved diplomatically.
You Love Being in Love
You're a Libra, and the planet Venus rules Libra. Therefore, love, beauty, and luxury govern this delicate sign. There's no getting around it; Libra just loves being in love. Without a partner to share all that life has to offer, you tend to feel off-kilter.

A well-balanced relationship is a must for any Libra. You need someone to share life's sweet indulgences, appreciation for the arts, and simple, true companionship. Without this, you can become depressed and an emotional basket case. It is also important to note that Libra's feelings can get hurt quite easily; therefore an understanding, compassionate, reliable partner is preferred.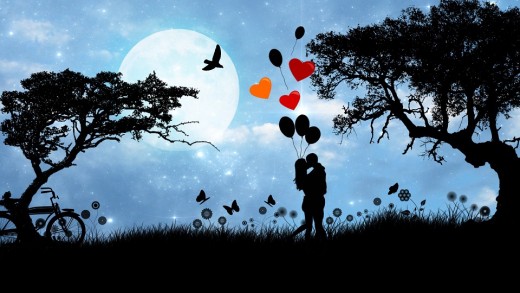 Libra in Love
You'd Rather Compromise Instead of Fight
The sign of Libra rules relationships (particularly romantic relationships). When it comes to your love relationships, many times you would much rather concede to the other's ego-driven need to be "right" instead of battling to the death over a matter that you know will mean very little later down the road.

Usually, the only time you find yourself in heated disagreements with others that you are close too are when you feel that someone is imposing their selfish will upon a particular person or situation. This is where you draw the line and are unwilling and unable to compromise. However, in most daily life situations, you find it quite unnecessary and honestly a waste of a beautiful day to spend it fighting in disagreement. It's so much easier just to let other's be "right.". In the end, you know the truth will outweigh the given situation, and then nothing more will need to be said.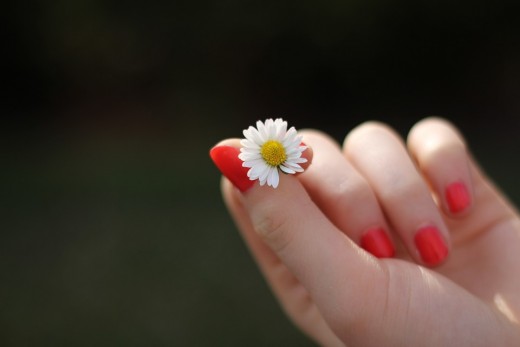 You Bring Beauty Wherever You Go
With Venus being your ruling planet, you can't help but look for the beauty in everything around you. You thoroughly enjoy finding beauty in objects, situations, and even people where normally others may not see it. You try to look and stay on the positive side of life. Beauty is happiness and happiness is beautiful.

You consciously aim to carry beauty, goodness, and fairness wherever you go. One of your most favorite things is to make others feel happy and good. You are a natural cheerleader for anyone or any cause that is all about bringing more good and equality into the world. You know that the world can change by simply changing our attitudes. And you are more than happy to spread that message on a daily basis—not just through your words, but especially through your actions. You deeply want to be a shining example of what you know to be true.
You're Gentle, Compassionate, and Considerate
It's difficult to talk about Libra and not emphasize the love that encompasses this sign. While your love relationships do dominate a great deal of your life, all relationships are of equal importance to you.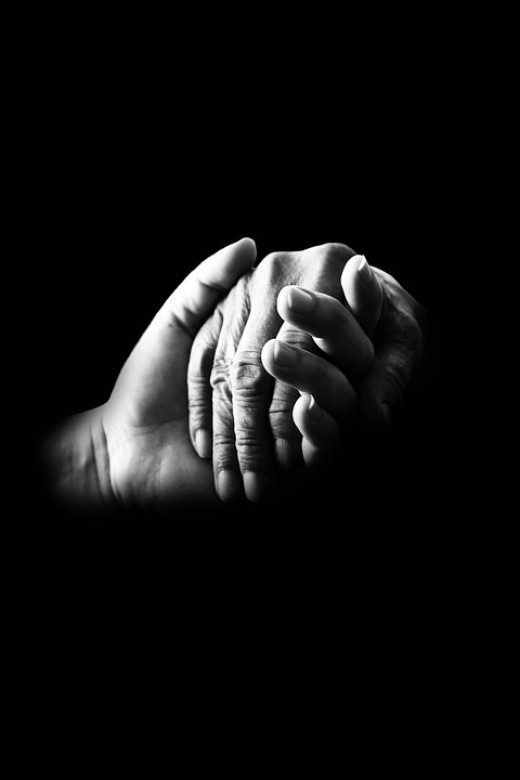 As mentioned before, making people feel happy and good is of immense significance to you. Because of this deep inner urge of yours, you understand on a spiritual level of how profound it is to the human race that we are gentle, compassionate, and considerate of one another—this is why "bad" manners drive you nutty. To you, a person with "bad" manners is what's wrong with the world. This attitude you sometimes see in others brings rise to those deeper feelings within you when you witness injustice. It can be quite difficult for you to stand by and watch others act selfishly without you speaking up about it.
Again, you strive to be the best example of how humanity can live in truth, beauty, and goodness. It is important that you learn when not to meddle in the affairs of others. Sometimes your need to right the wrongs around you crosses the line. Just focus on being the shining example you can be—others will eventually pick up on your positive vibes and gradually begin to shift their own energies when they are personally ready.
How to Seduce Libra
Some Other Lovely Libras
Will Smith
Kim Kardashian
Ralph Lauren
Catherine Zeta-Jones
Naomi Watts
Neve Campbell
Jesse Eisenberg
Kate Winslet
Matt Damon
Gwyneth Paltrow
Snoop Dogg
Serena Williams
Eminem
Alicia Silverstone
Sting
Mira Sorvino
Susan Sarandon
Michael Douglas
Elisabeth Shue
©2017 Sunny Side Astrology —pics courtesy of pixabay.com